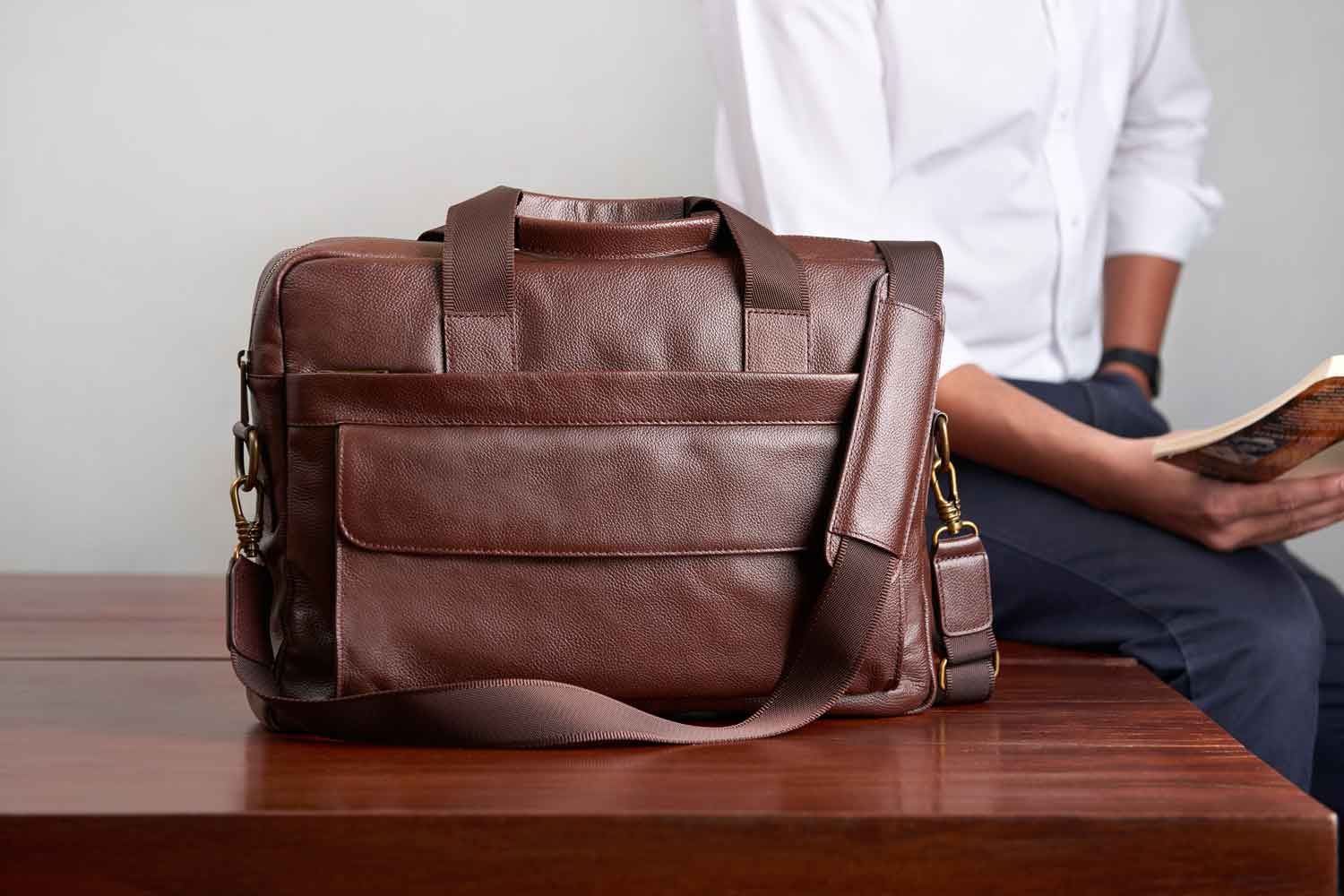 Our story begins with the search for a high-quality, classic leather briefcase designed with the modern professional in mind.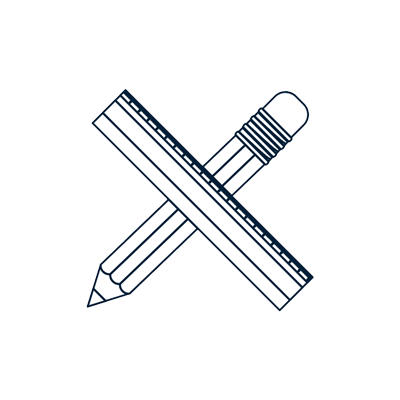 Designed in New York City, with the modern professional in mind.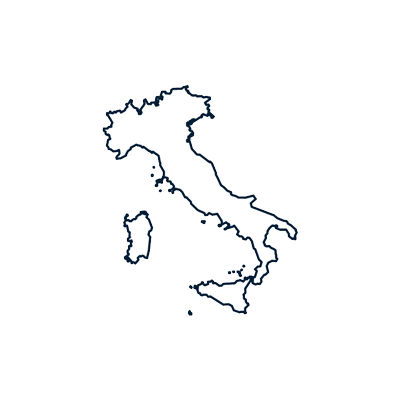 Premium leather from Italy's most renowned tanneries.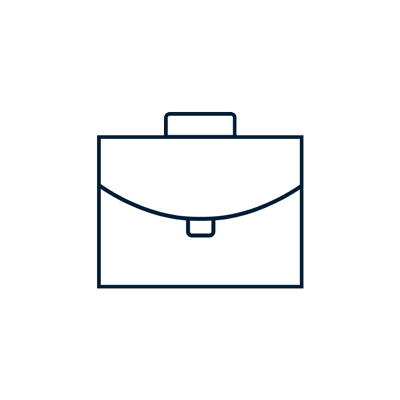 Expert craftsmanship, built to last.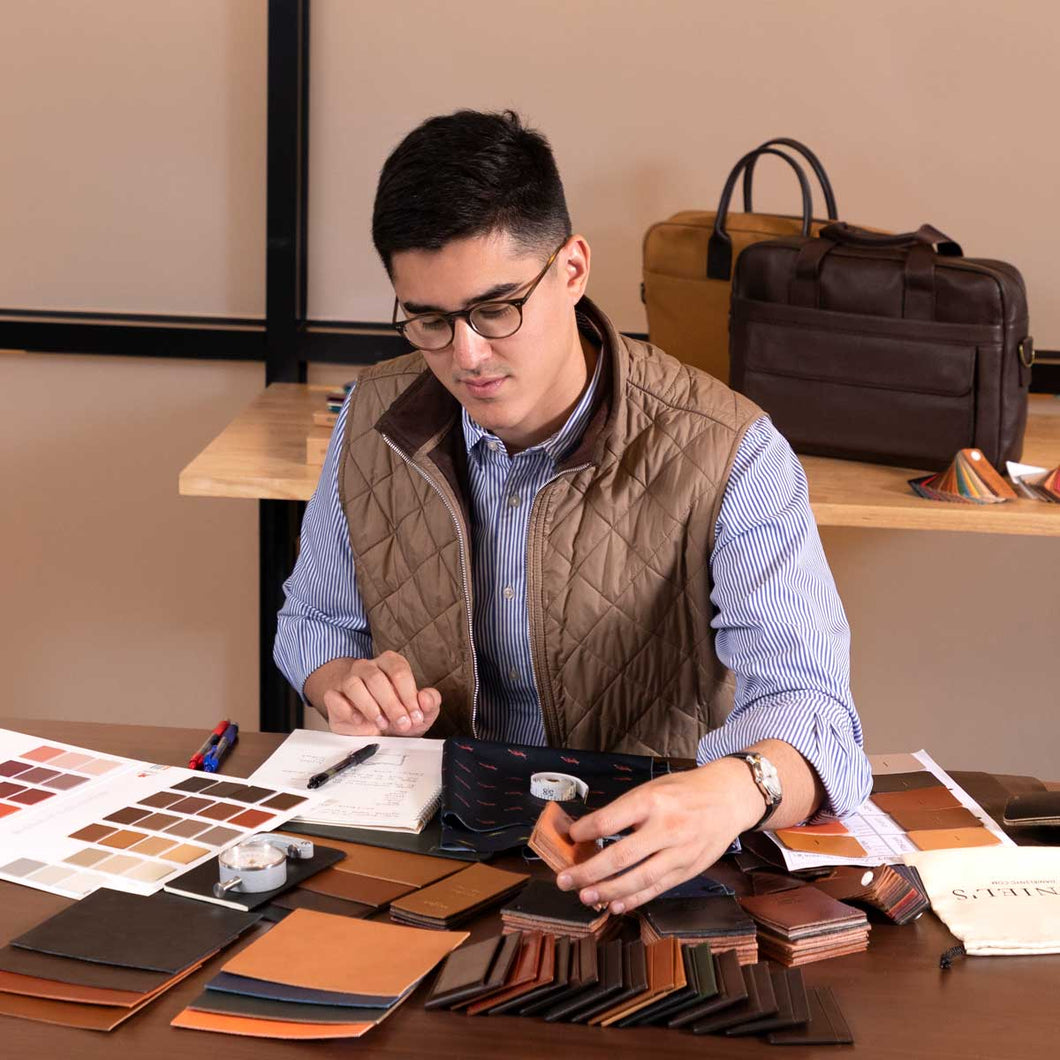 Designed For You
"As a former management consultant, I understand that professionals need a bag built for real life. That means durable leather, intuitive pockets, simplicity in design and no flashy logos. Just timeless style that works no matter where you are in your career."
Italian Leather
"The best leather in the world comes from a few small regions of Italy. That's why we use only the highest-quality, premium Italian leather from the same Italian tanneries that supply the world's leading luxury brands."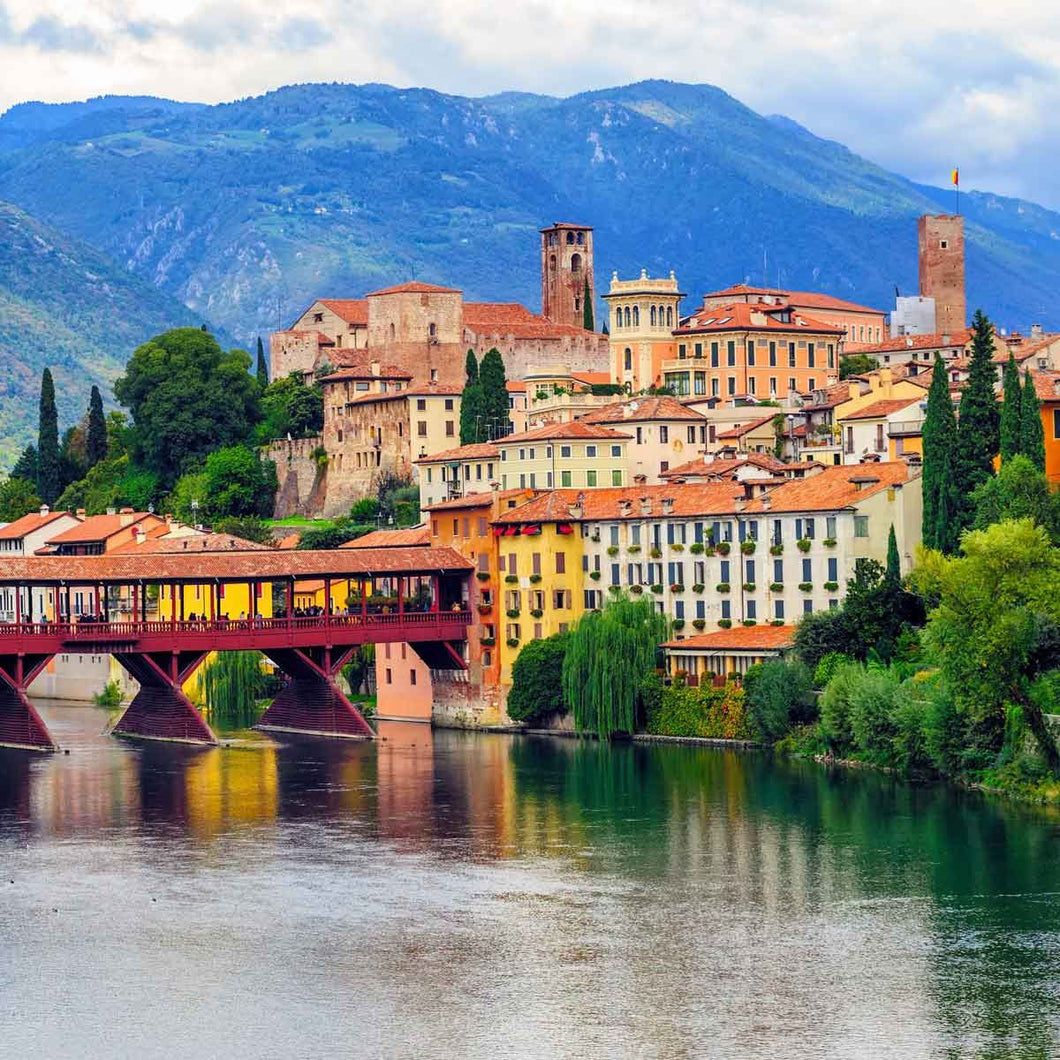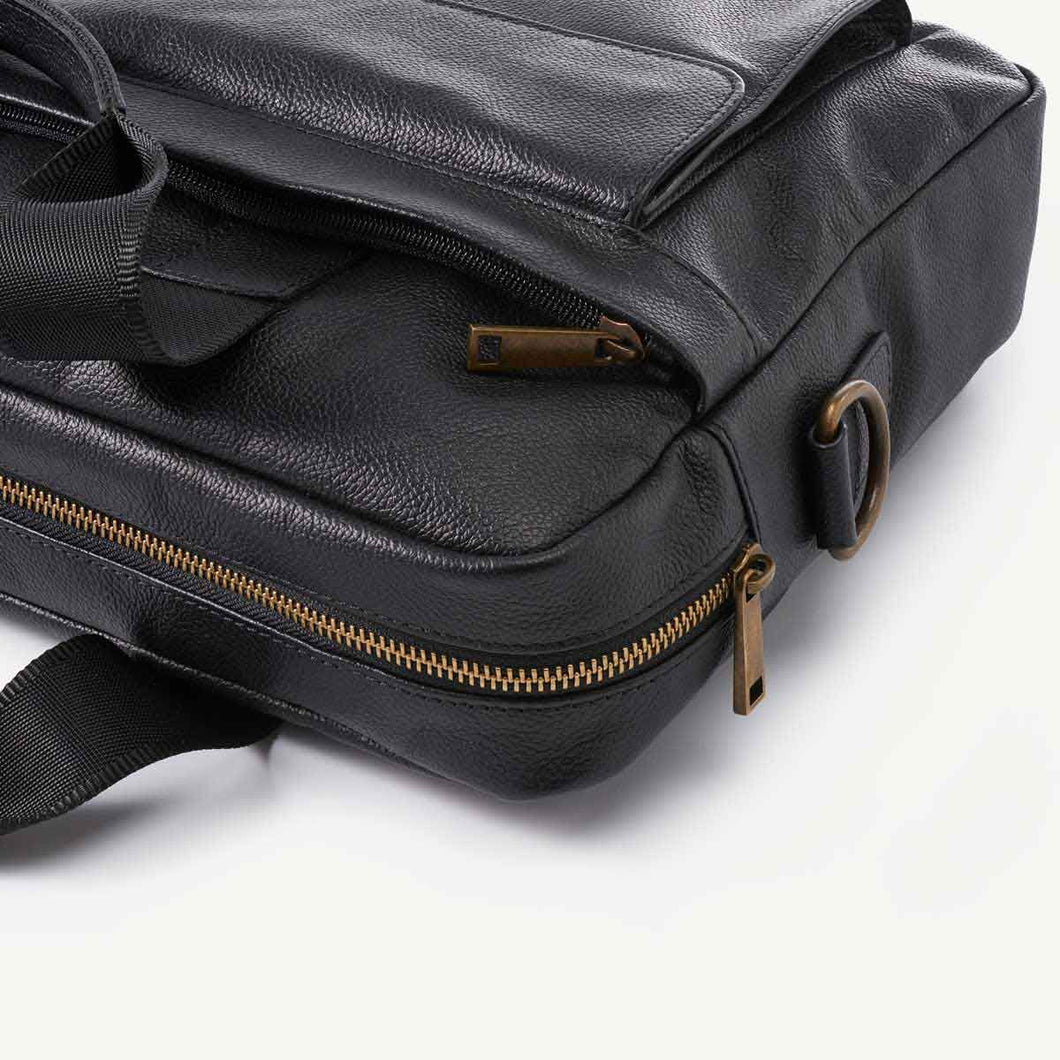 Expert Craftsmanship
"I've visited factories all over the world looking for the most talented artisans in the industry. Each bag we make is handcrafted with uncompromising quality and meticulous attention to detail."