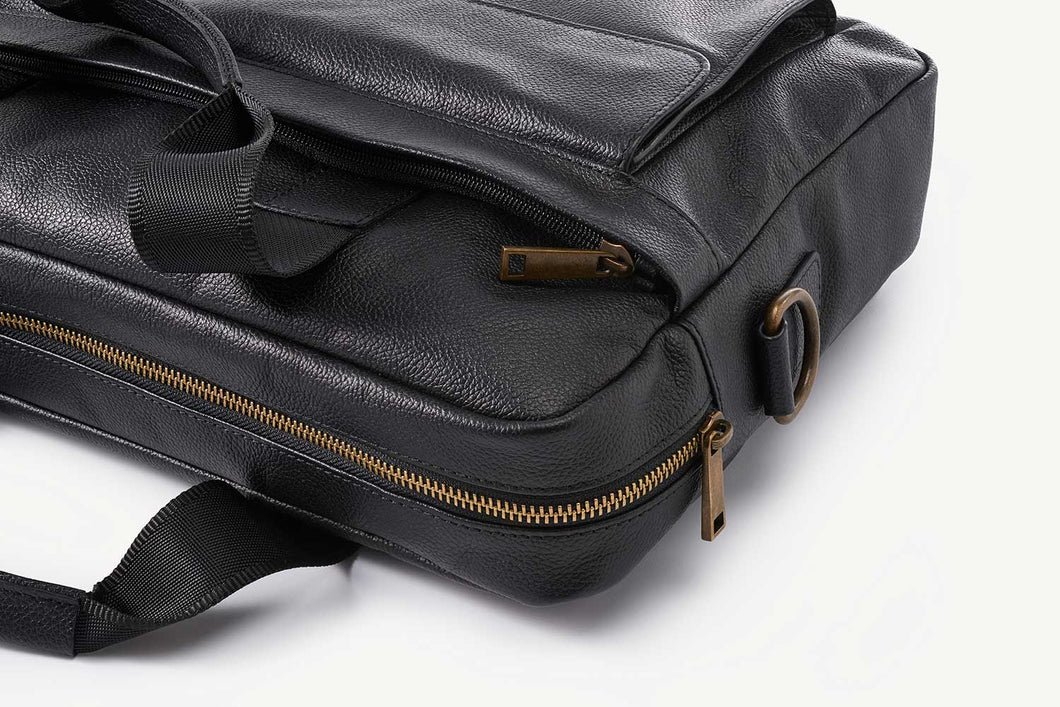 Premium Italian Leather
Sourced from a world-renowned tannery in Vicenza, Italy that has been producing some of Italy's most admired leather for over 60 years, this full-grain pebbled leather is both soft to the touch and highly durable.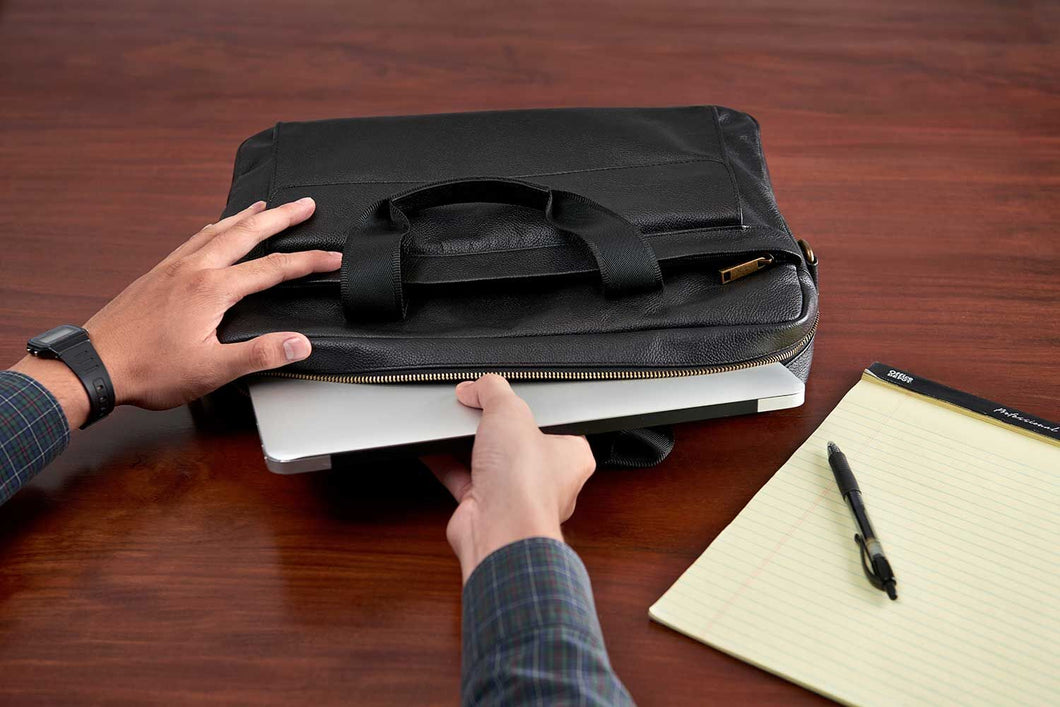 Your New Favorite Briefcase
The Daniel's Model No. 1 Briefcase was designed with versatility and practicality in mind. With handsome leather, convenient pockets, and a professional look, it's ready to serve as a reliable companion for whatever the day throws your way.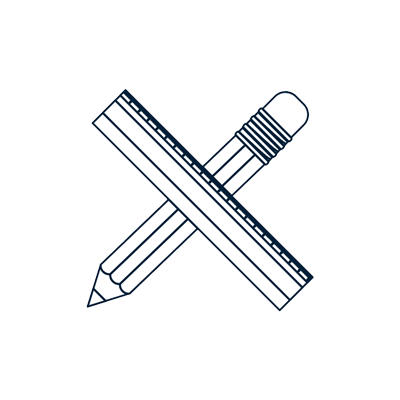 Designed For You
We create thoughtful essentials with the modern professional in mind: classic styles, simplicity of design, and no flashy logos.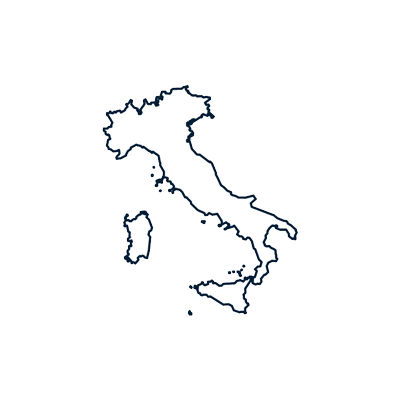 Italian Leather
Daniel's bags and leather goods are handcrafted with the highest quality Italian leather sourced from Italy's most renowned tanneries.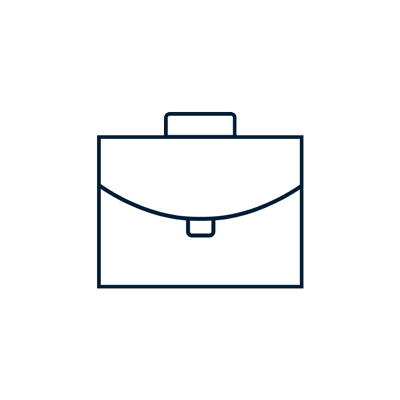 Expert Craftsmanship
We partner with factories as relentless as we are about quality and the belief that every stitch counts.
Outlandish value
The Daniels bag ticks off several boxes that combine to give it an "outstanding value" value:
1. It is visually beautiful.
2. Made of high quality leather.
3. Functional space, and operational nooks and crannies for passport, phone, pens, wallet notebooks, documents keys and all that is carried.
4. The locking hardware (zippers, latches, buckles and magnetic locks) are cleverly apportioned to partitions where they make excellent sense.
5. It is light and does not add (much) to the load of what it contains - good for long foot trecks in town or airports.
6. It is soft, so fits easily in confined spaces.
7. Did I say "beautiful" already ?
8. So I love mine.
Excellent quality and looks great
I have purchased briefcases from other major brands costing between 3 and 4 times as much, and this is a better briefcase. The leather looks great and is soft but durable. Interior and exterior pockets are all well-sized, and the overall design and quality of the bag seem great! Very happy with this bag.
Awesome bag
I love this bag and will be purchasing another one in the future. Wish this brand had totes.
excellent
Very good brief case. Exactly as described. Robust and capable of a long working life.
Great bag
Love everything about the bag including the great price. Would definitely buy again in a heartbeat