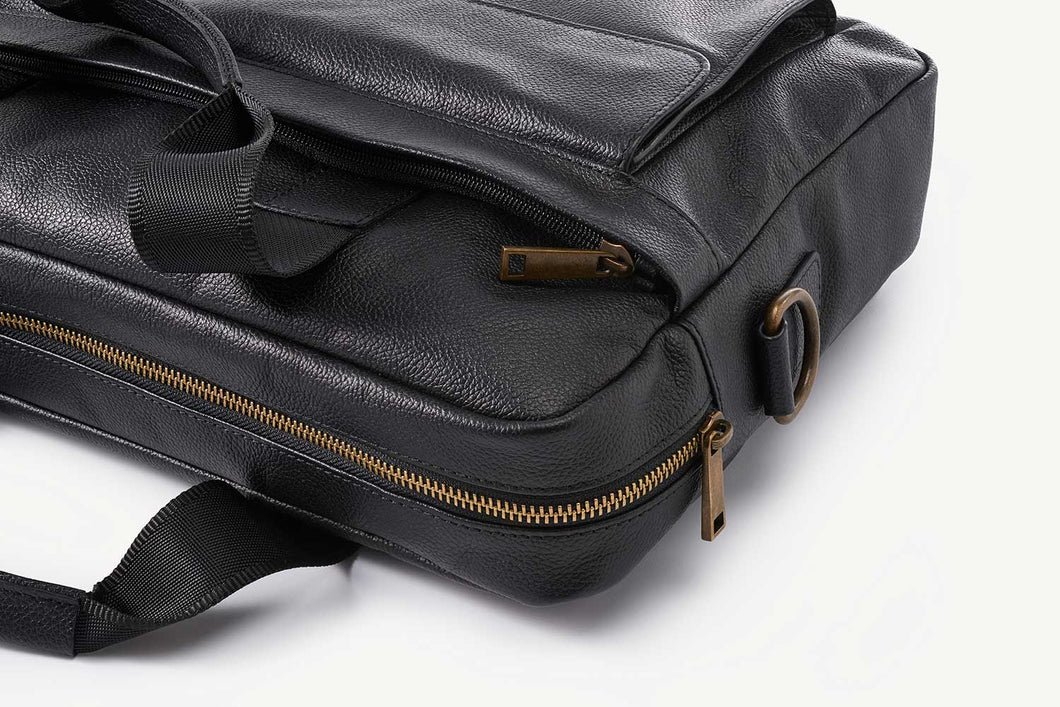 Premium Italian Leather
Sourced from a world-renowned tannery in Vicenza, Italy that has been producing some of Italy's most admired leather for over 60 years, this full-grain pebbled leather is both soft to the touch and highly durable.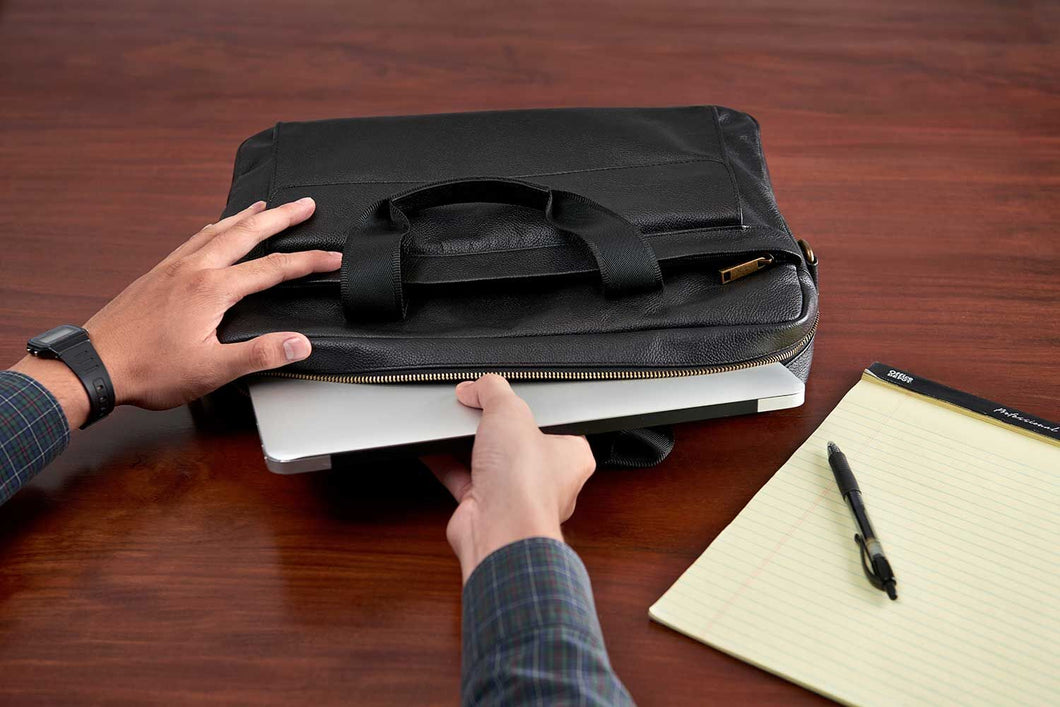 Your New Favorite Briefcase
The Daniel's Model No. 1 Briefcase was designed with versatility and practicality in mind. With handsome leather, convenient pockets, and a professional look, it's ready to serve as a reliable companion for whatever the day throws your way.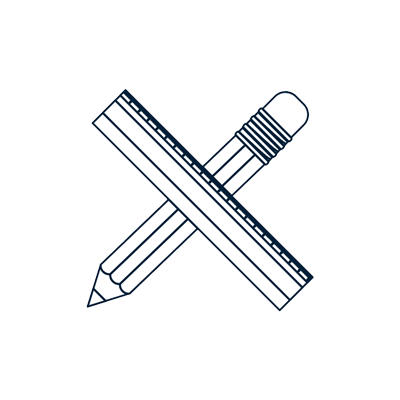 Designed For You
We create thoughtful essentials with the modern professional in mind: classic styles, simplicity of design, and no flashy logos.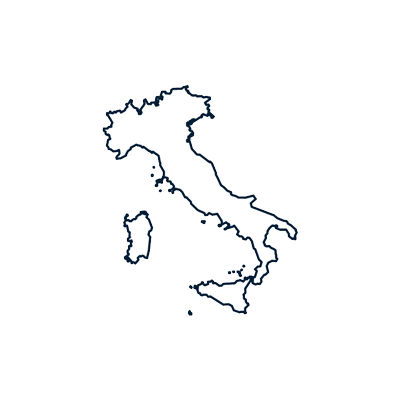 Italian Leather
Daniel's bags and leather goods are handcrafted with the highest quality Italian leather sourced from Italy's most renowned tanneries.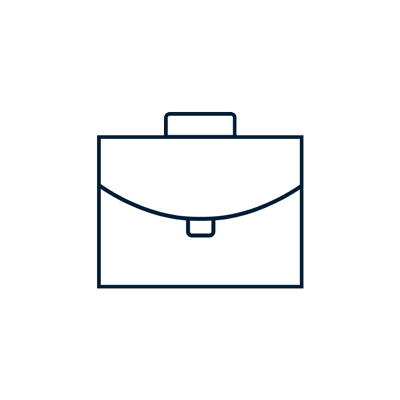 Expert Craftsmanship
We partner with factories as relentless as we are about quality and the belief that every stitch counts.
Stunning Value
I've owned this bag for a few weeks now and am very pleased with the build quality, practicality, and comfort. It's not the largest bag, but does the job perfectly for a laptop and a few folders/notebooks. When comparing full-grain leather bags, it's a tall task to find a bag in this price range, and Daniel's is a great option.
Model no 1 briefcase
I bought my model no 1 briefcase after a myriad of ads from Insta (and because i m looking for a work bag). I really like that its made smaller in dimensions, but still very spacious (ideal for asian size too). The leather is excellent, although i was hoping Daniel would offer more colours, and there are many different compartments inside for different items. Most importantly, its on sale currently, and the price is a steal!
Really nice bag
Beautiful soft leather. I was hesitant to order online, but was surprised at the high quality, soft leather and sturdy feel. Can fit my 15" MacBook Pro perfectly with room to spare. Highly recommended!!
Lovely classic style
I love this bag. Perfect size for my stuff. Business meeting, travel bag. Whatever. The leather is so real it smells like the rodeo and the rest of the materials are incredibly high quality. Plus, can't beat the price.
Love It!!!
I bought this briefcase for my husband and he absolutely loves it. It is just the right size for everything an executive needs without being bulky or heavy. The whole design is very well thought out and practical. Plus the manly but fun liners bring a unique dimension that stands out while being totally understated. Overall the build quality is fantastic. We would definitely buy other products from Daniel.